Today is International Women's Day! Thus the interruption of Act-Fit Fridays! We talked Group Fitness Wednesday.  If you missed it, go check it out here.  Today is a global day celebrating the economic, political and social achievements of women past, present, and future.  You can read more about it here.  Different cultures have migrated to the celebration of love & respect in general toward women while others maintain the intended focus of economic, political, & social achievement.
I chose to share some of my inspiration with you today on Rx Fitness Lady.
Em K, *This list is not all-inclusive* It's in my ABC order..after my Mother @ #1 of Course 😉
In 140 characters or less….

20 Women that Have Influenced Me
@Mother God-fearing, Nuturer, Supportive, Loving, Humble, Hard-worker, Carefree, Cheerful, Dedicated, Multi-tasker, Role-model #LoveHer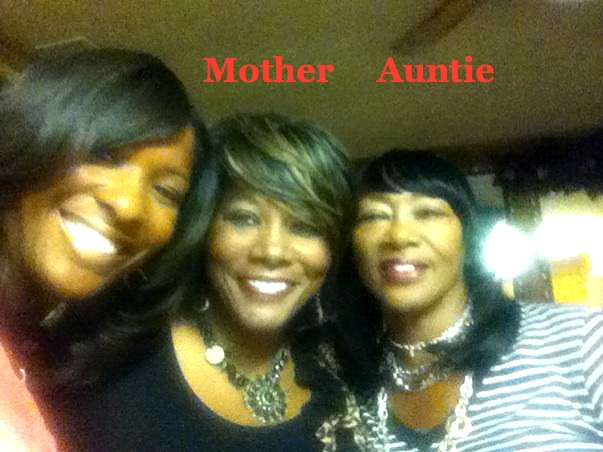 @Auntie <<< This woman right here has taught me how to be a loving & devoted wife through sickness & health like no other #SALUTE
You want to keep people out of your relationship business, be a #BOSS in your industry, & diversify your portfolio? Follow @Beyoncé
One of the first women that made me love balling was @Dawn Staley #guard #originalWNBA #Olympian #FitLiving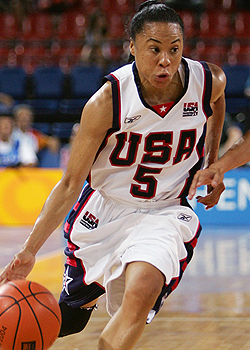 @Gwendolyn Boyd Nat. DST President when I crossed over.  #Engineer #Minister #SocialActionLeader #DynamicSpeaker #LOOVVEEE #Oo-oop!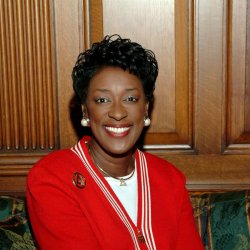 @Kandi Burruss  #RHOA, Paid for house cash, Tag clothing store, Producer/writer, & empire keeps growing #RoleModelMaterial #I'mAFan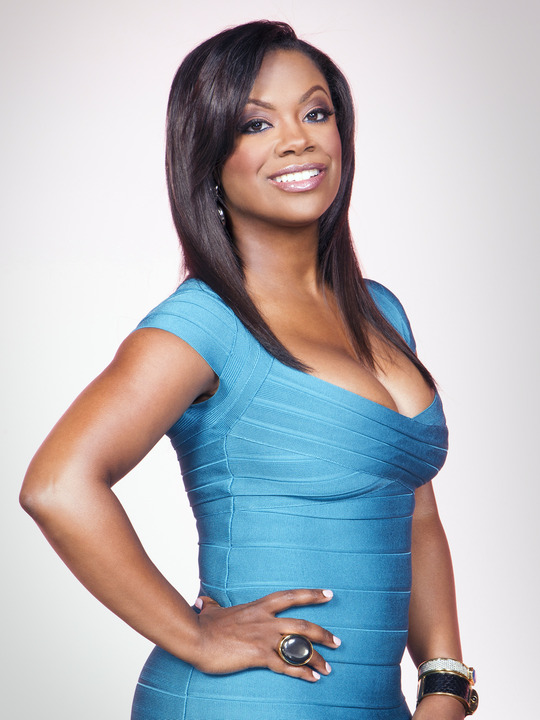 @Lynnette Khalfani-Cox Thx 4 starting my career off in good financial health! I still guide my life by my personal financial statement & budget!
@Marie Forleo the new Oprah #that is all! Follow her! #MarieSaidIt therefore it is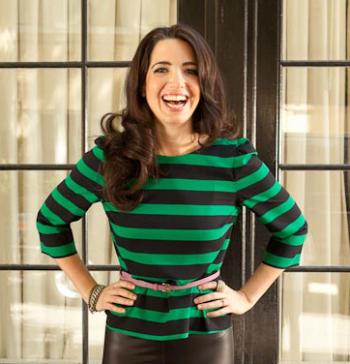 @Marqueta <<<Exposed me to the profession of pharmacy…preciate it!
I take my name seriously! I am my brand! #ME University with @Marshawn Evans I don't hold it against her that she's an AKA 😉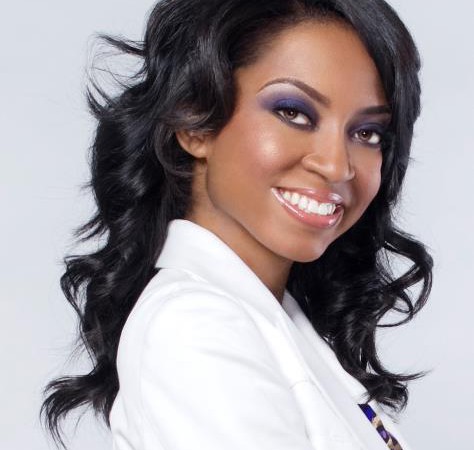 Wake up every morning to see what this business guru @Melinda Emerson has in store for me #SmallBizLady She is the best!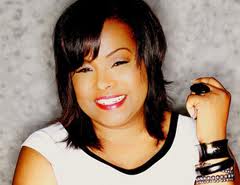 @Ms. Jones The most anointed in teaching the word I've ever come across.  She made Sunday School my heart #Grateful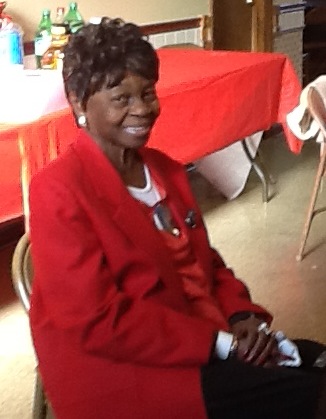 @Oprah is the Queen #ThatIsAll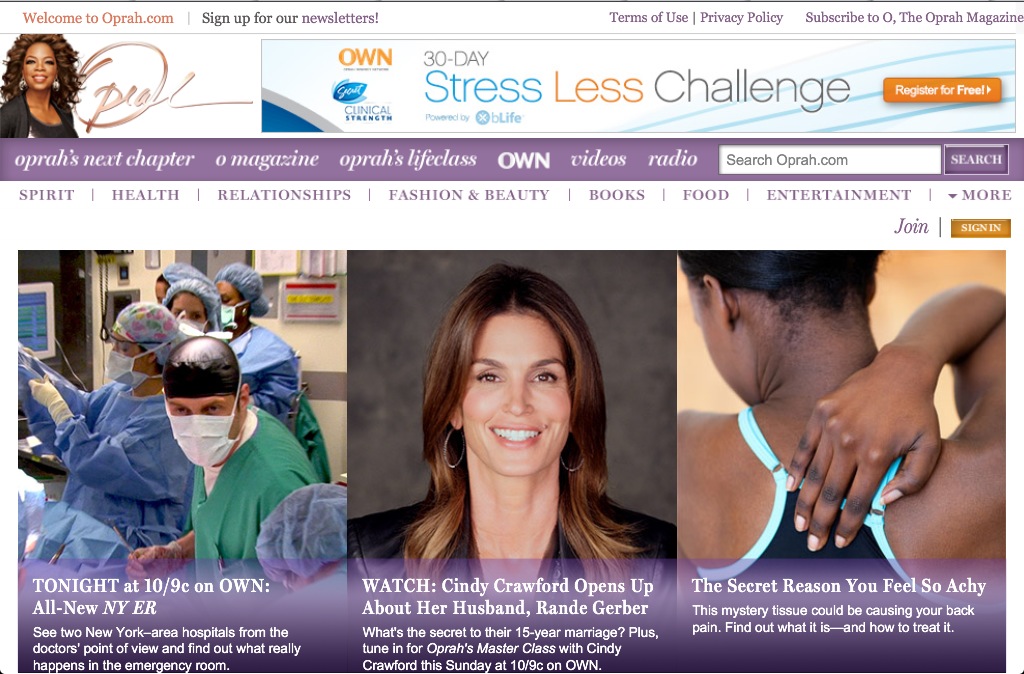 This woman @Pat Summit right here is a legend & has influenced so many young ladies desiring to play bball on any level #TNLadyVOLS
I learn group fitness performance tactics from the best @Rachael Cohen @Les Mills #BODYCOMBAT She is so entertaining & motivating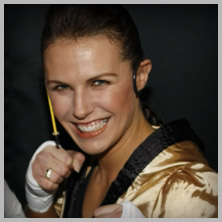 @Sanaa Lathan stole my heart with "Love & Basketball"… that I keep watching on #BET these days!  #GreatActress She's here to stay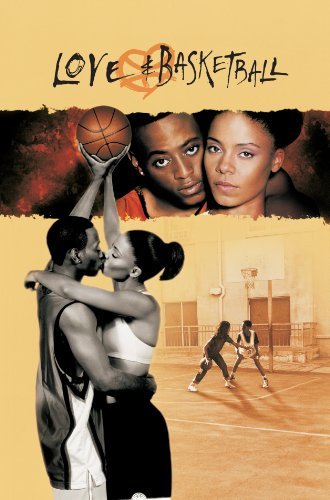 Say what you want about @Shaunie O'Neal, but she's a #BOSS & knows how to make money through entertainment & she's fly!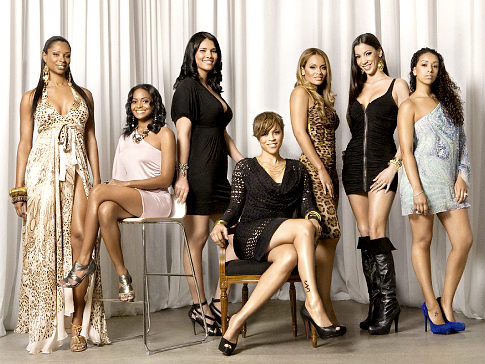 Whatever Lynette taught me was backed up and cosigned by @Susan Orman! I paid off my private student loan QUICK using her principles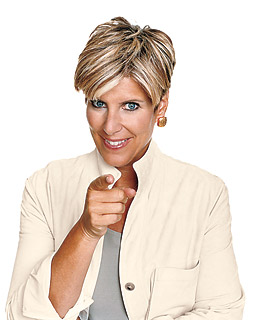 UGA's @Saudia Roundtree was a fool with it on the bball court! I couldn't wait 2 watch her when I was growing up #Motivation 

I get weekly inspiration N my inbox that is always on time & appropriate from @Valerie Burton & Yes Successful Women Think Differently #GreatBook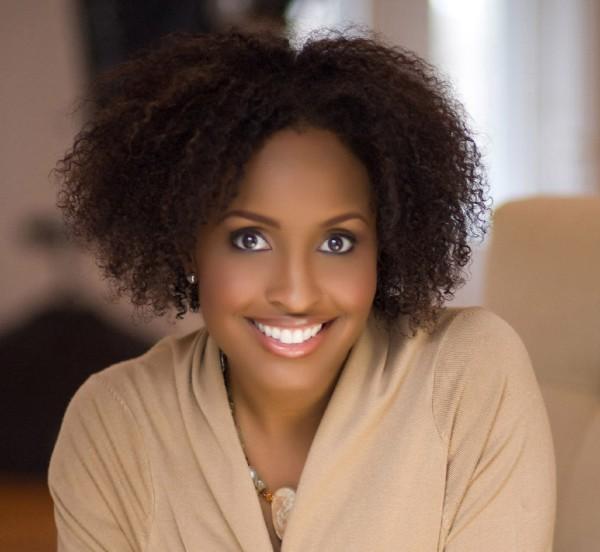 NOTE: It would be remiss for me not to mention that there are women in my life who influenced me for the better, by way of never wanting to adopt their characteristics and actions. Clearly, I'm not going to post a list of these ladies.  However, they affected my life just as much in shaping my persona, so I thought it should be recognized.  I thank them as well for the bad and the good that is in them.
Like my tweets? Follow me here.  Note how we start getting hood with the abbreviations when we need to get under 140 characters…gotta love twitter!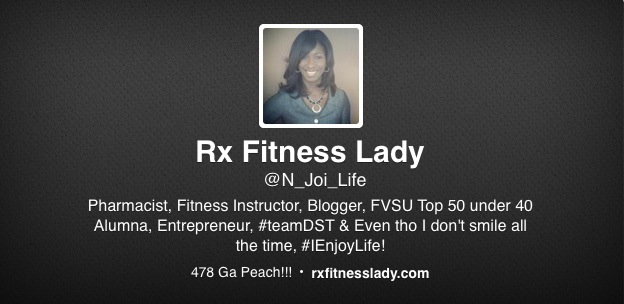 Rx Fitness Lady wants to know….
What woman/women (famous or unknown) has influenced you the most negatively or positively? Do you like any of the women on this list?
How do you aim to influence other people through your daily walk in life?
Blogger specific question: What female blogger do you suggest following for blogging resources?

The following two tabs change content below.
Rx Fitness Lady
Greetings, I'm Joi, a Pharmacist with a passion for fitness & a community leader. I teach BODYCOMBAT, BODYPUMP, Tabata Boot Camp, & serve as a mentor to young girls. My goal is to inspire people to live healthy, active, & prosperous lifestyles through practical blog posts deliveries. You can find me on Facebook and Instagram. You can view more post and subscribe to stay tuned to latest updates
at
Rx Fitness Lady.
Latest posts by Rx Fitness Lady (see all)