Good afternoon PFL! I hope that you all had a blessed and Merry Christmas yesterday!  Mine was one of the best in a very long time.  I am celebrating….

Yes, that's right! I officially launched Rx Fitness Lady with this Friends and Family post one year ago today.
I hosted the Christmas Eve's Eve Holly Bloggy Christmas Party with fellow blog friends to celebrate the Holiday season along with my 1st blogoversary.  Thanks again to all who participated and read the posts from participants.
For Thanksgiving, I wrote a gratitude letter to my readers entitled "This Blog Is My Baby"….
Today, in honor of 12 months of Blogging at Rx Fitness Lady, I'm sharing some things I've learned from this here baby of mine! Oh, and I'm still in the Christmas spirit 😉 !

In the first month of blogging, my baby gave to me…
My first few friends in the blog community! Thanks to the SITS girls! I advise anyone getting started blogging to stop by the SITS site, nosey around all the resources, and start trying to find some people you'd like to connect with.
The SITS girls are always dropping knowledge….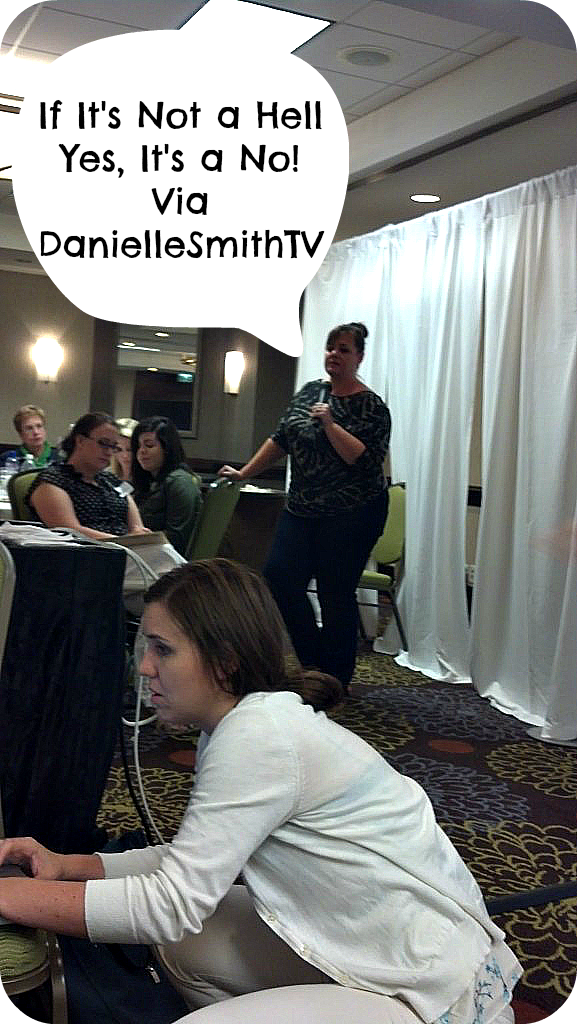 In the second month of blogging, my baby gave to me…
A feel for what material was resonating well with readers and commenters.
I officially started blogging about….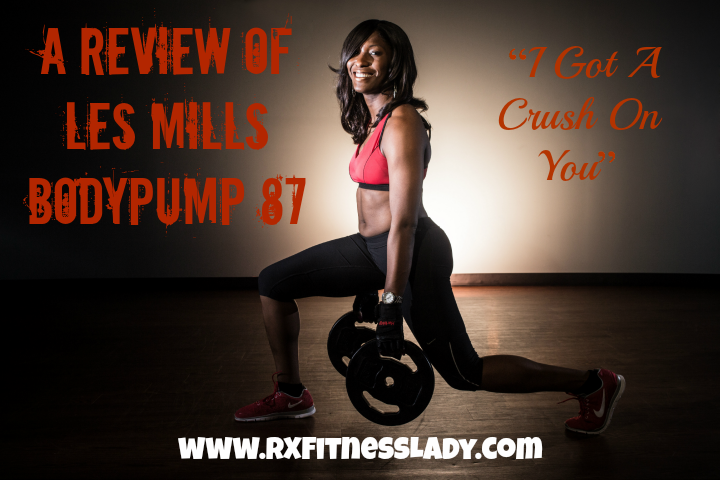 In the third month of blogging, my baby gave to me…
A discussion board generator in the form of comment reply notification!  Thanks Nellie for nudging me to go ahead and get that set up.  All those comments for two months probably fell on 95% death ears!  I would really love if all my blog friends checked their reply notifications, it would make my life much easier 😉
Speaking of comments…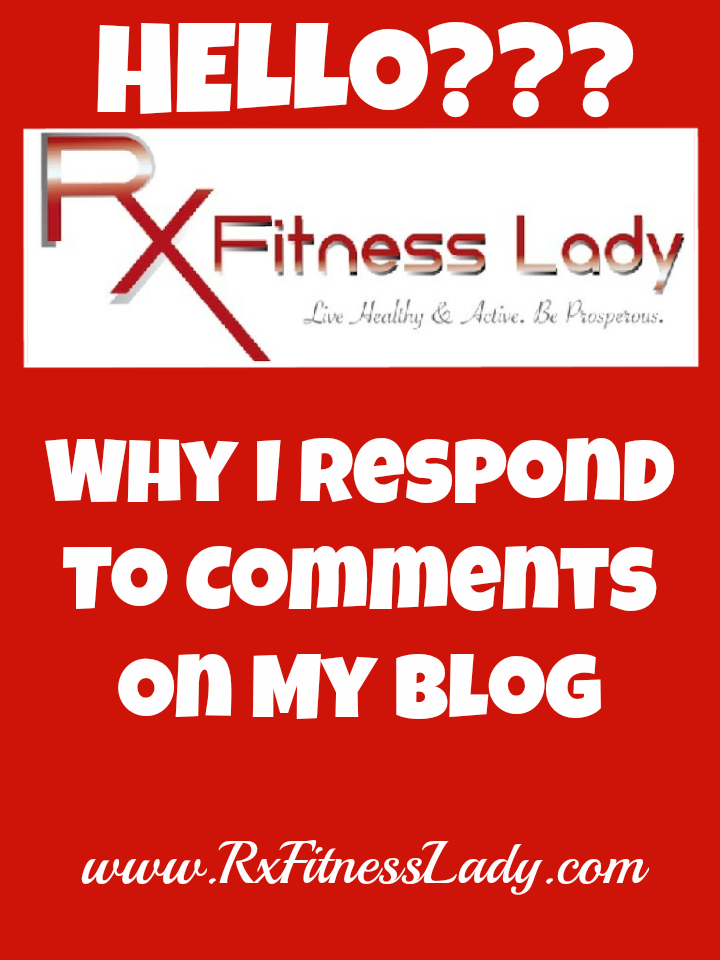 In the fourth month of blogging, my baby gave to me…
A new content arm of Rx Fitness Lady! I have the most feedback and still coming on a post written in April "24 Reasons Why You Don't Have Comments on Your Blog"!  It ended up being featured on the SITS site that I mentioned earlier.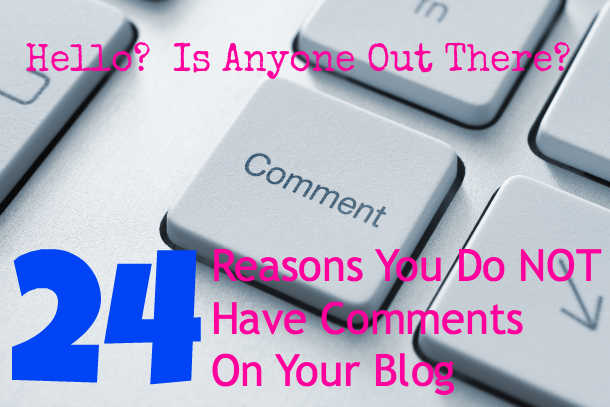 After all the genuine discussion, I started interspersing blog topics periodically in the content here.
In the fifth month of blogging, my baby gave to me…
Virtual and Real Life Blog Event Experiences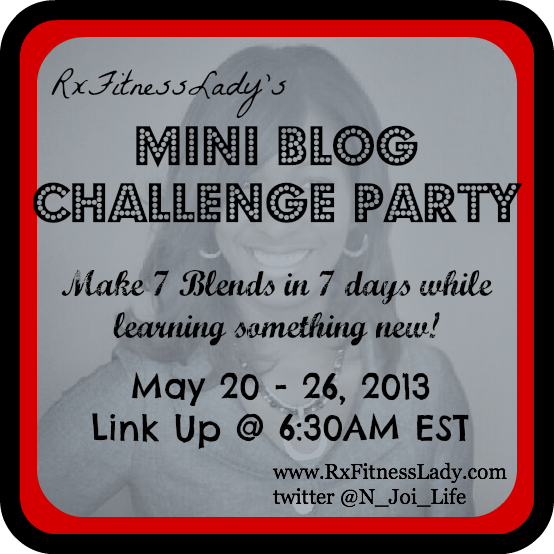 Bloggy Boot Camp Charlotte  – "Know Your End Game in Blogging"
In the sixth month of blogging, my baby gave to me…
A lesson on How NOT to do a GIVEAWAY!
I advertised my first giveaway and got entries from all sorts of punks non-readers of the blog 🙂 !
NO MORE! These rare opportunities are now for loyal readers only!
The winners of the Holiday Hustle Giveaways are….
Michell @ Prowess and Pearls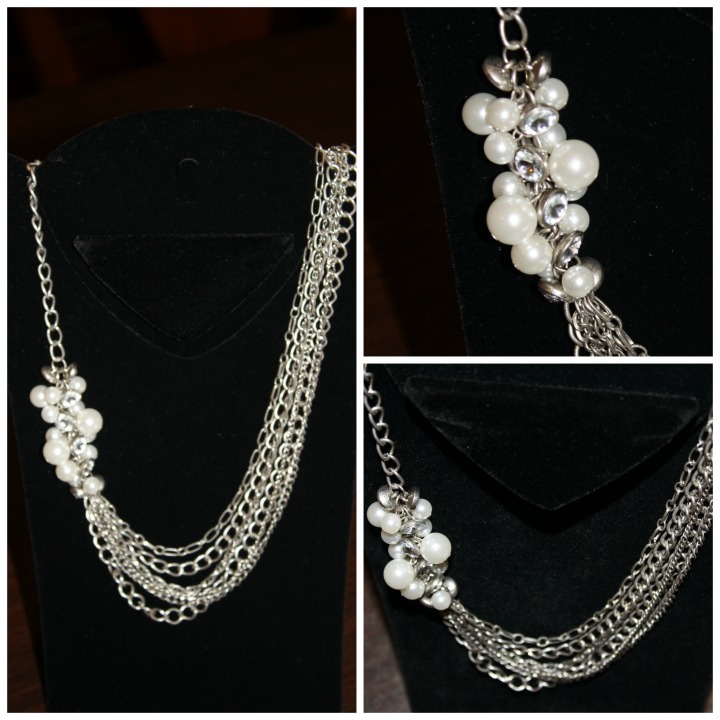 and Andrea from Be Quoted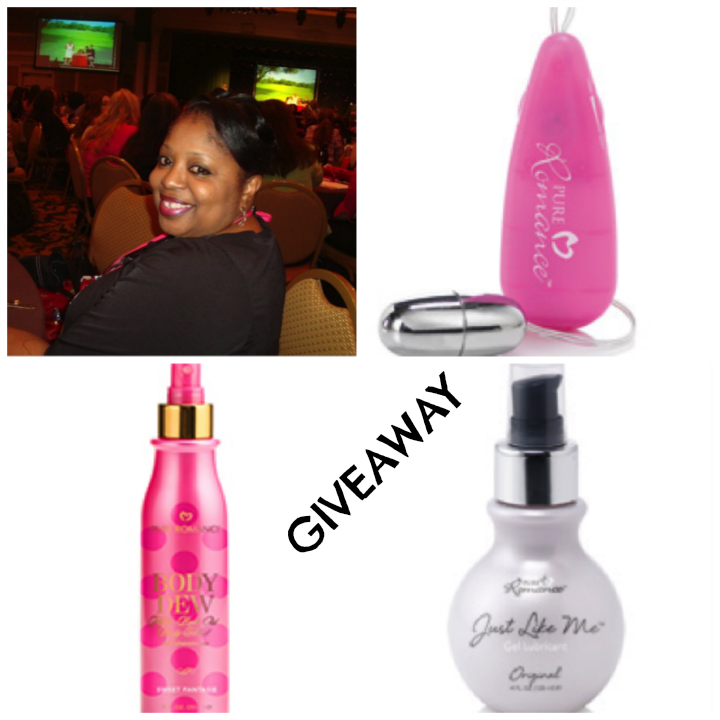 CONGRATULATIONS Ladies!  Email me your address at RxFitnessLady(at)gmail(dot)com to claim your gift!
In the seventh month of blogging, my baby gave to me…
The amazing click through generator of BLOG BUTTONS IN THE SIDEBAR! Yes, I know I need to switch them out.
Seriously though, the Blog Buttons were a hit!  Whenever I put them up and switch them, that post usually jumps up in traffic.
Of course, you have to put something there of interest to readers and particular interest to other bloggers.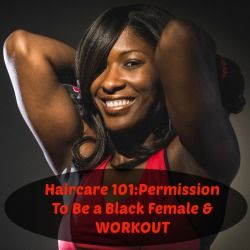 In the eighth month of blogging, my baby gave to me…
The Mister!
I was trying to increase my Facebook fan page likes by inviting men to like my page, he says I was stalking him, I'll let him have that 😉 !
In the ninth month of blogging, my baby gave to me…
My second blog event, the second Mini Blog Challenge Party! I learned "for real for real" that I absolutely DO NOT like the TIME COMMITMENT that blogging every day brings.  I eliminated the goal on my bucket list of "Complete NaBloPoMo (National Blog Posting Month) in November & blog everyday."
I still haven't responded to all the comments from that party, lol!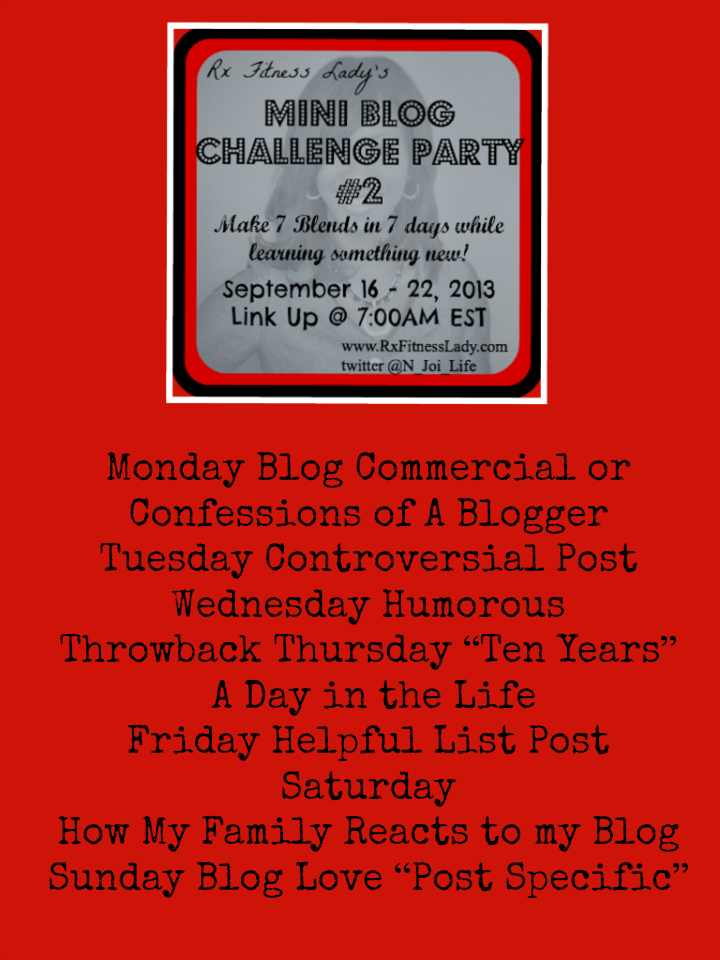 Oh that doesn't mean the challenge is over, just modified…STAY TUNED 🙂 !
In the tenth month of blogging, my baby gave to me…
Much needed blog vacation and rejuvenation!
I learned the value of taking a vacation from this blog and not being my usual Type A self.  I have learned to embrace the time away!
Speaking of which, I know I've asked a lot of you all with the Holly Bloggy Party and all, so this is it for the year!
In the eleventh month of blogging, my baby gave to me…
True meaning of blog relationships and mentors.  I mean, you all know I love the people that are frequent commenters down in my comments sections.  Maybe you didn't know that several of us communicate several other places. Anywho, after a while of being on this blogging scene, some of these people become quite connected to you.
I find myself communicating (asking a million questions) about  parts of my life OFF LINE to one blog friend that has just turned into my own little mentor.
In the twelfth month of blogging, my baby gave to me…
A new post schedule! I made it through this year but I will be switching to a Monday & Thursday schedule starting next Thursday! See ya then!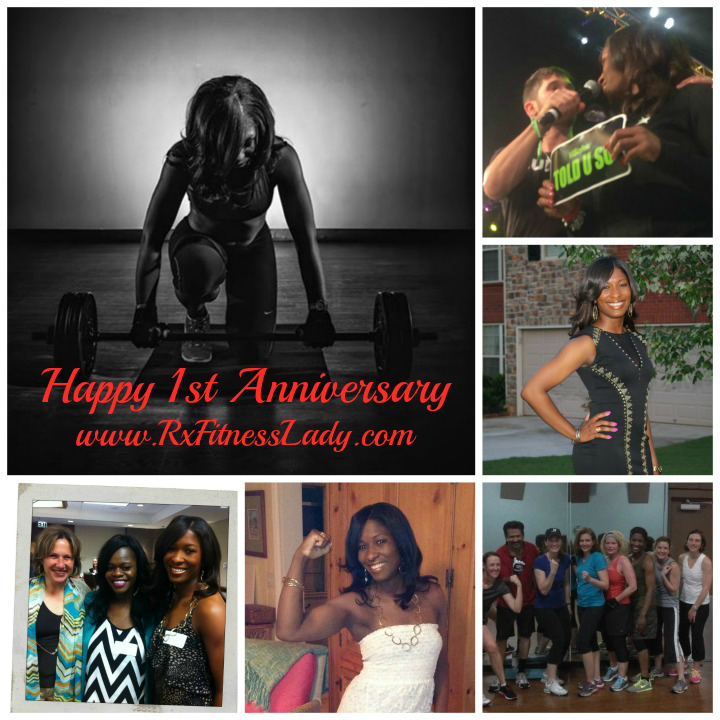 Yours in Healthy, Active, & Prosperous Lifestyles,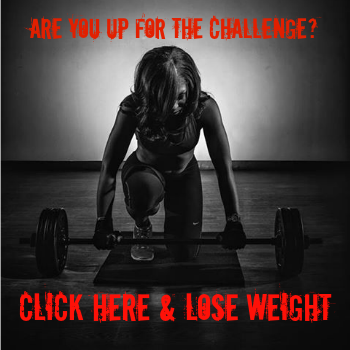 The following two tabs change content below.
Rx Fitness Lady
Greetings, I'm Joi, a Pharmacist with a passion for fitness & a community leader. I teach BODYCOMBAT, BODYPUMP, Tabata Boot Camp, & serve as a mentor to young girls. My goal is to inspire people to live healthy, active, & prosperous lifestyles through practical blog posts deliveries. You can find me on Facebook and Instagram. You can view more post and subscribe to stay tuned to latest updates
at
Rx Fitness Lady.
Latest posts by Rx Fitness Lady (see all)