I've been asked several times to blog more about the black women in relationships.  Ya know since this blog is total health physical & mental.
In case you haven't noticed, there is no husband featured on this blog.  I am sure the Lord will bless me one day but in the meantime, keeping with the theme this month, today's Love topic is….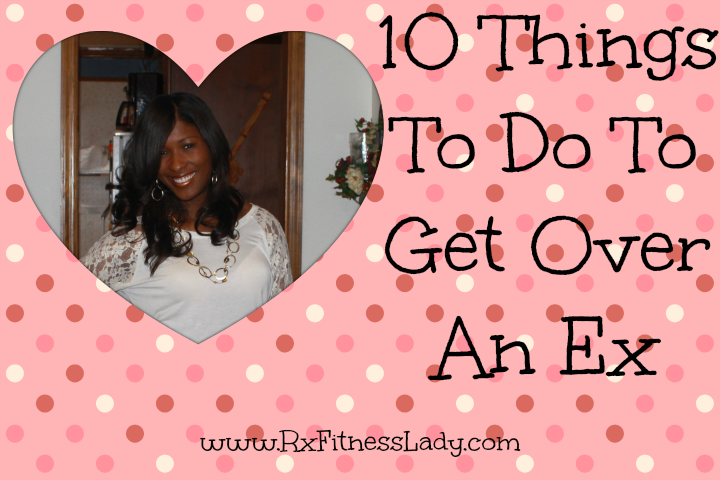 Cut Communication totally
Take down the pictures and box up the memories
Start a passionate project to channel your energy
Exercise regularly to release endorphins and feelings of euphoria
Get out of the house
Spend time with friends and family
Delete them from Facebook/Social Media and hide the people from your timeline that might be displaying images of what they are doing
Join a chat group
The age old – Get you a new boo!
BONUS – Just a bit more specificity on that regular exercise…
Take my class! I will help you KIA their arse!!!!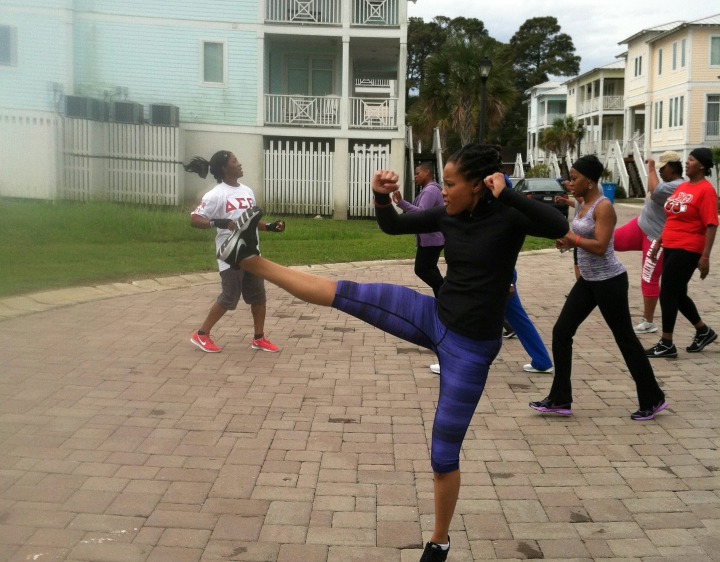 Yours in Healthy, Active, & Prosperous Lifestyles,
Rx Fitness Lady wants to know…
When do you think it's ok to communicate with an ex (How much time after the breakup)?
What has helped you get over a relationship before?
Do you agree or disagree with getting a new boo?
Are you friends with exes on social networks? Why?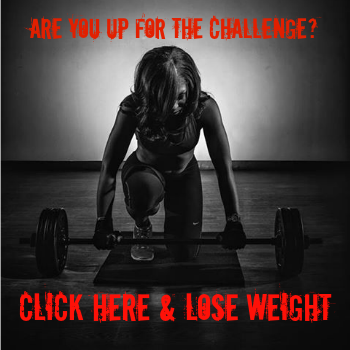 The following two tabs change content below.
Rx Fitness Lady
Greetings, I'm Joi, a Pharmacist with a passion for fitness & a community leader. I teach BODYCOMBAT, BODYPUMP, Tabata Boot Camp, & serve as a mentor to young girls. My goal is to inspire people to live healthy, active, & prosperous lifestyles through practical blog posts deliveries. You can find me on Facebook and Instagram. You can view more post and subscribe to stay tuned to latest updates
at
Rx Fitness Lady.
Latest posts by Rx Fitness Lady (see all)